And now on a happier more upbeat note...
SG and I were unable to celebrate our 18th anniversary on 6/11 so we finally did this past Monday evening. Since we want to continue to help the businesses of June Lake, we made reservations for an early dinner at the Carson Peak Inn. We were both craving a good steak and we knew just the place! Excellent service and food as always. It was a balmy evening with some residual t-storm clouds that passed through leaving no moisture, but made for a gorgeous early evening sky on our way home.
We
June Lake!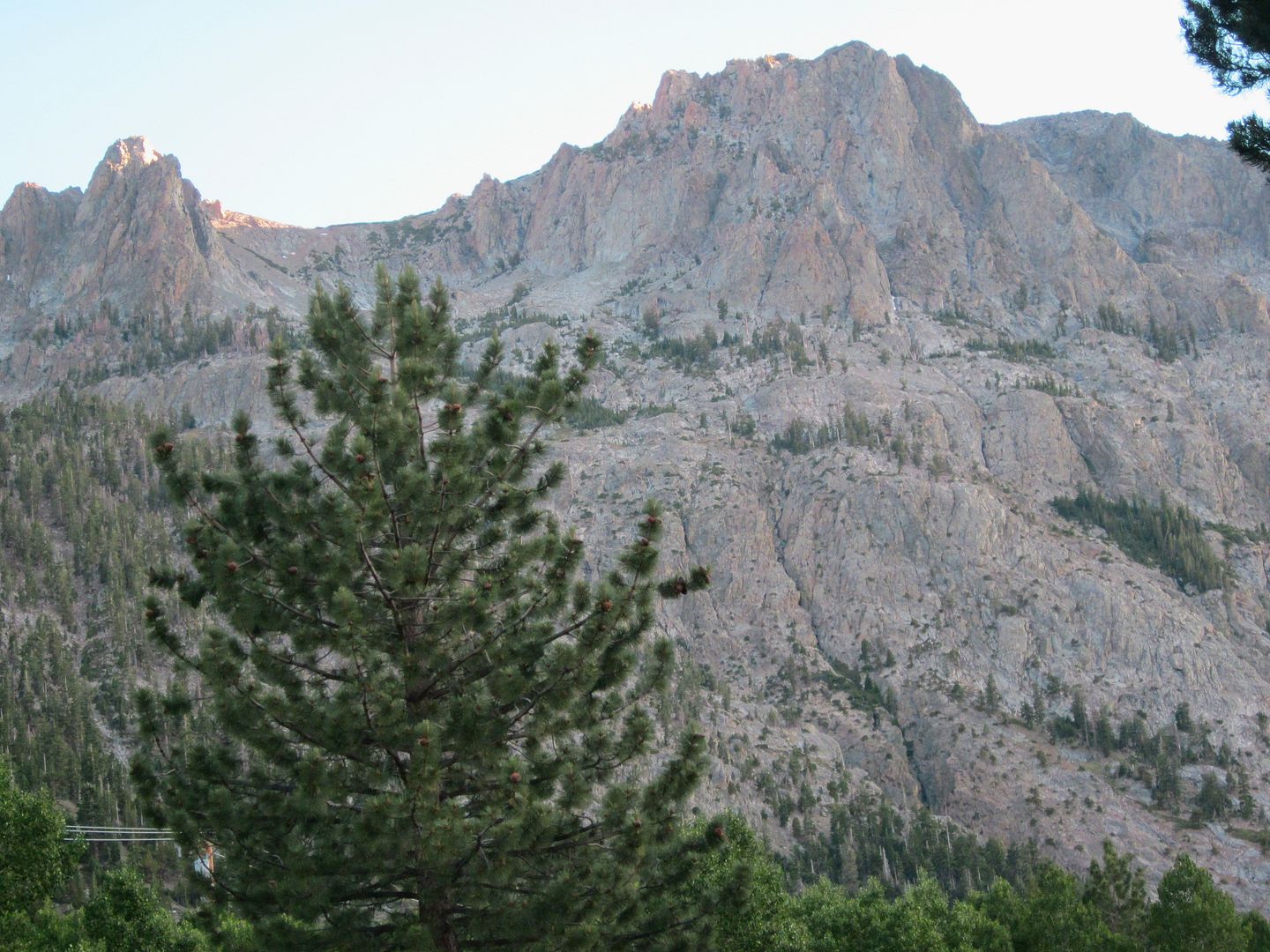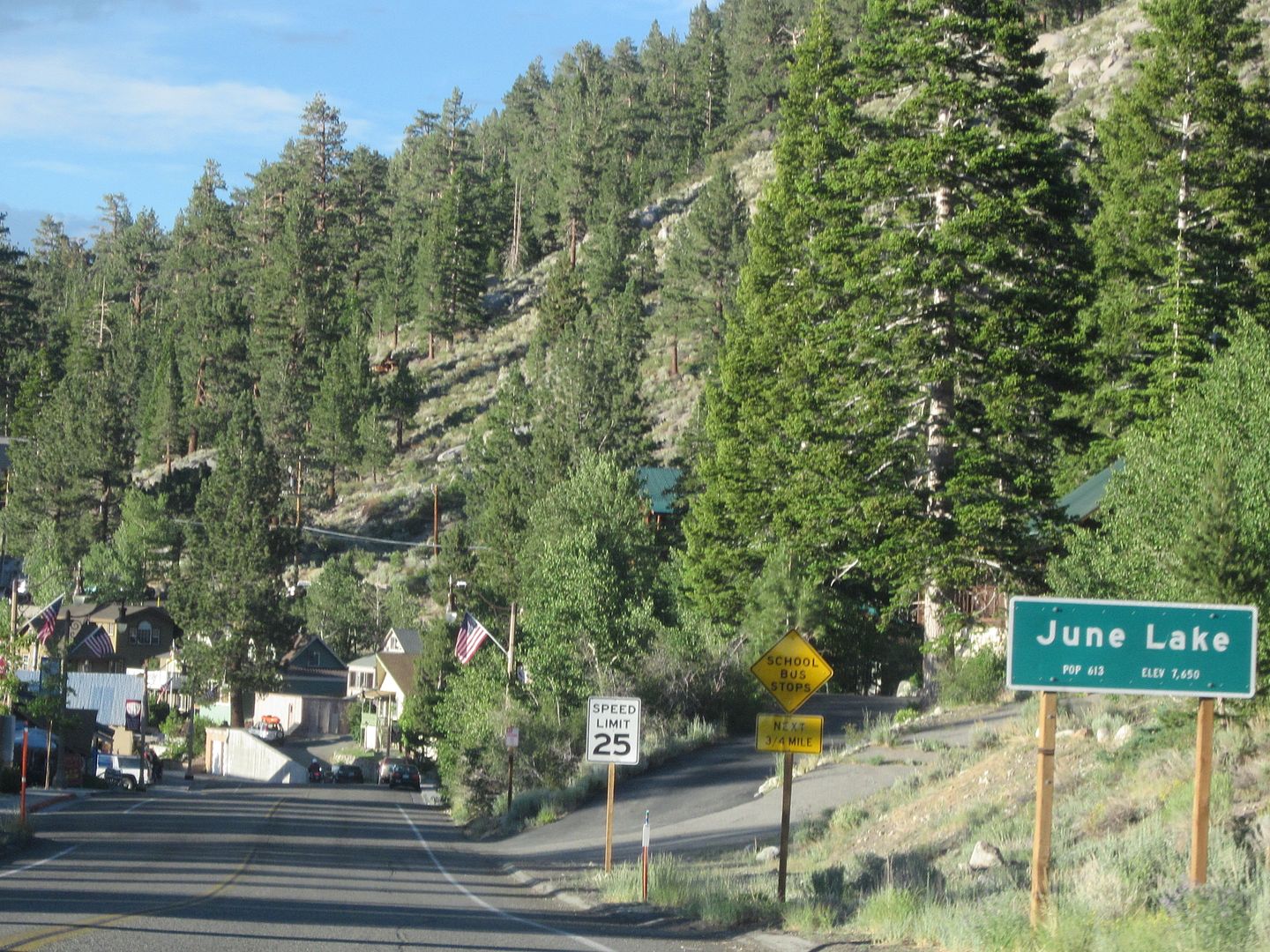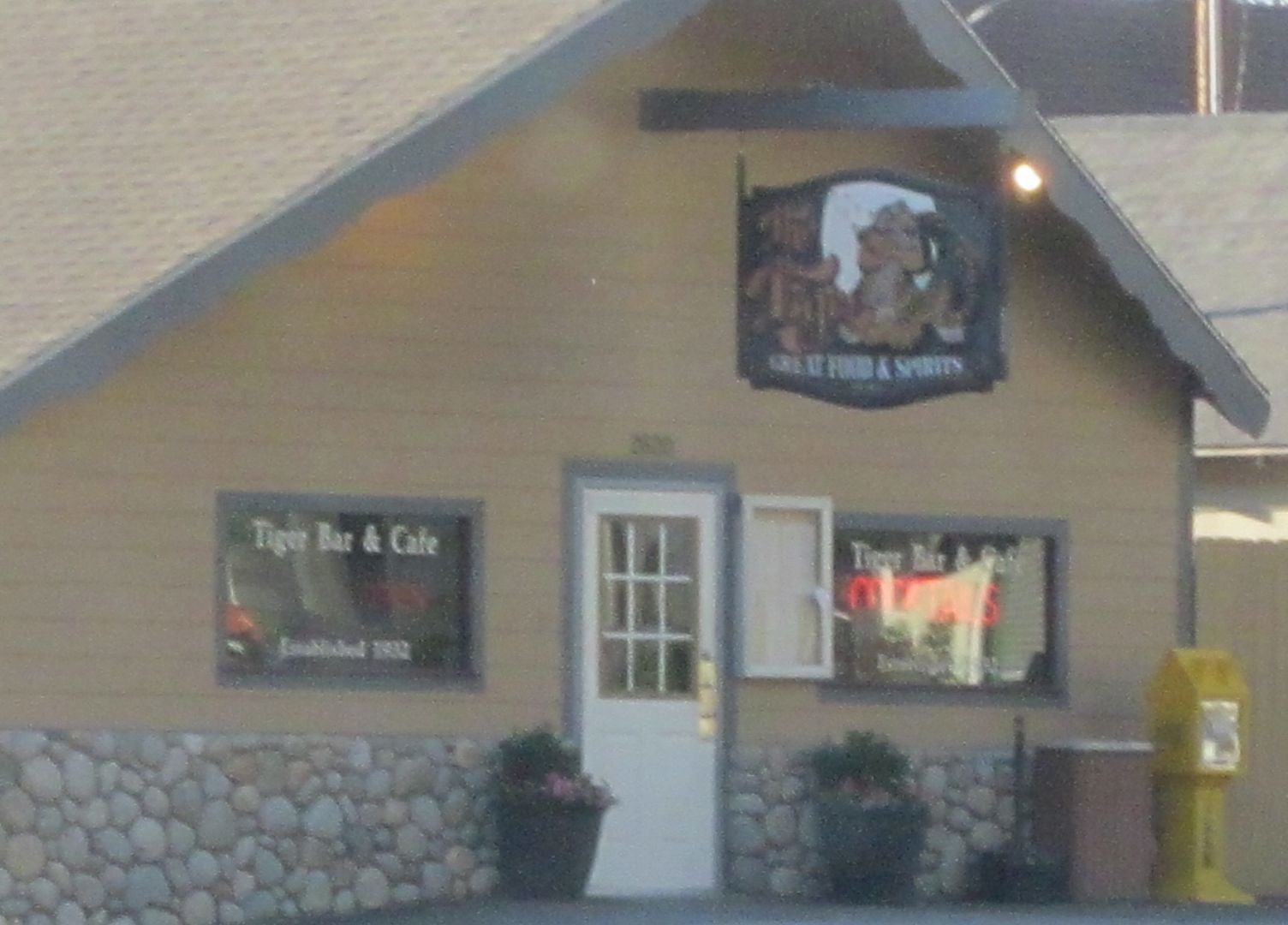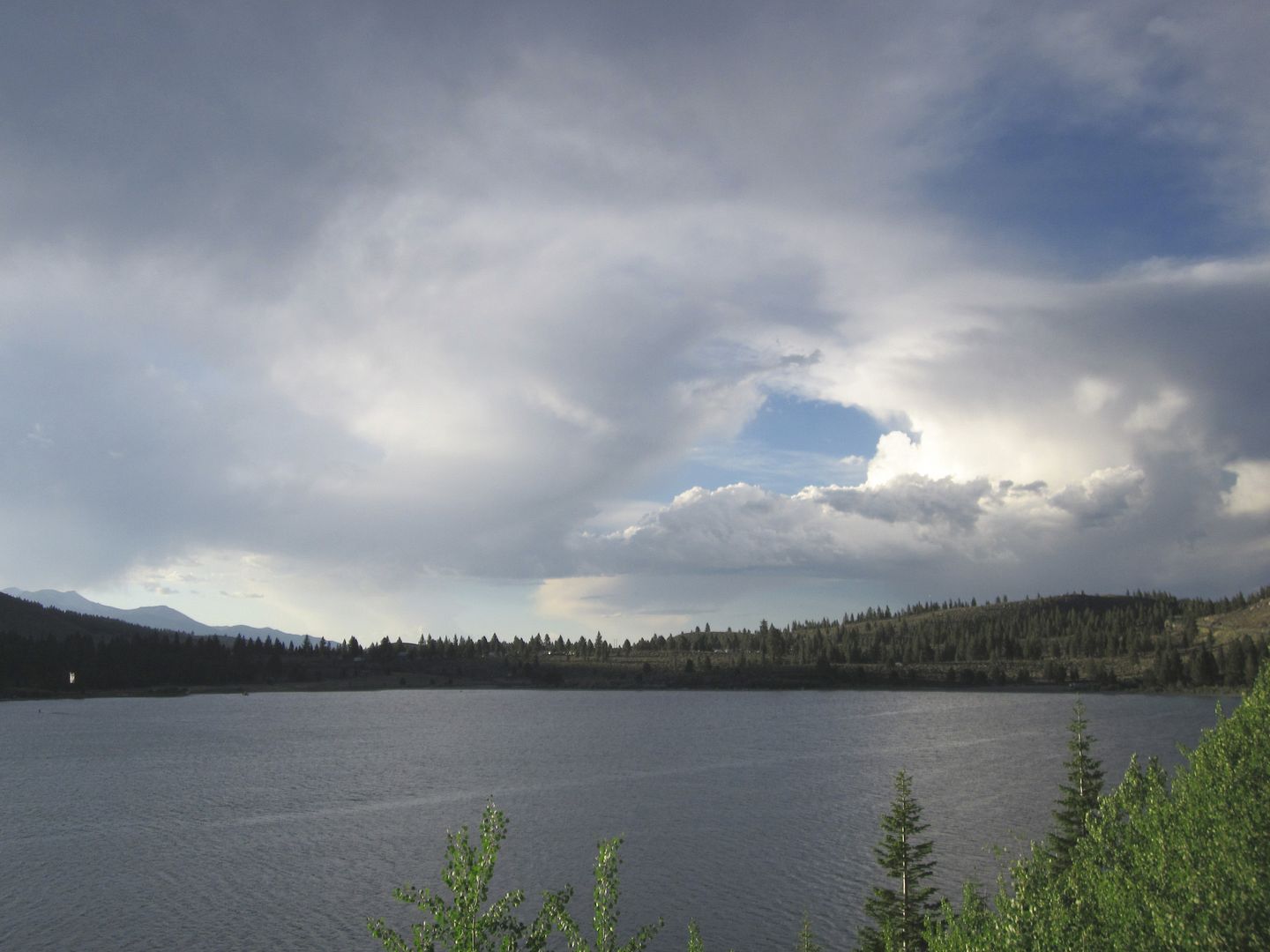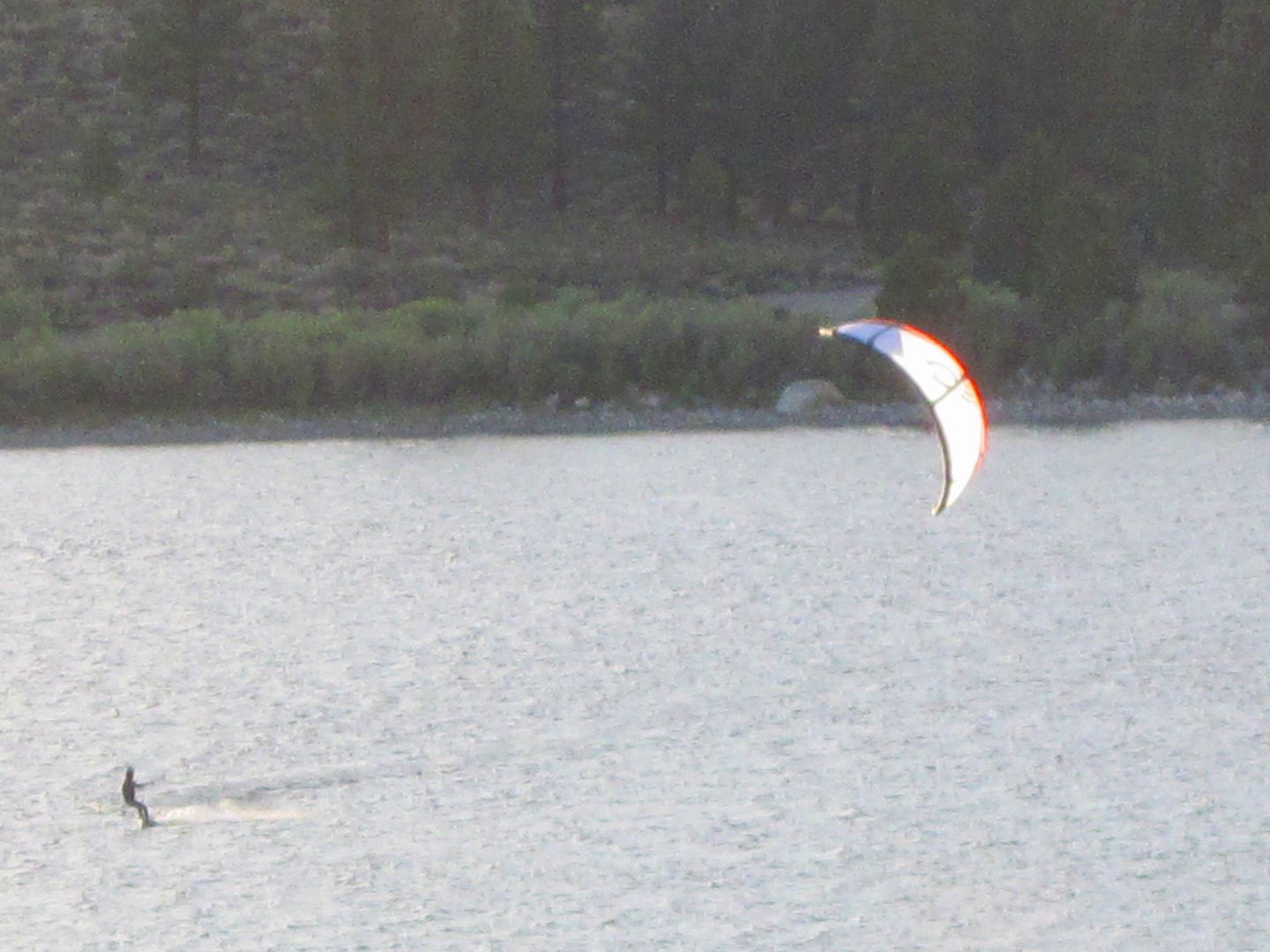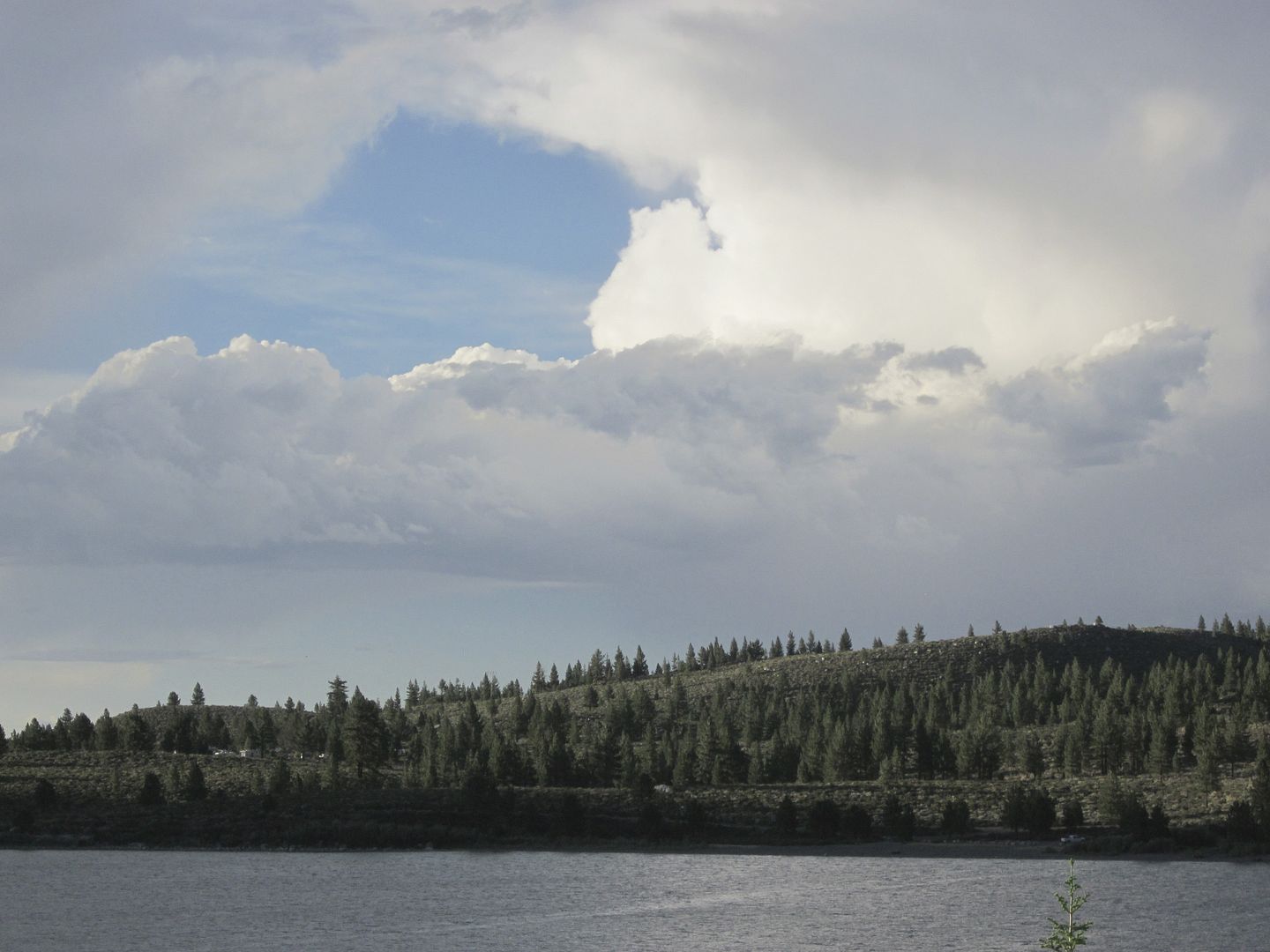 Next visit: Silver Lake Resort Cafe for either breakfast or lunch!