Hoping for even an average winter this year. I only got to ski JM once last season.
I had me some Hawaiian chicken tacos at Ohanas 395 this past Monday after leaf peeping up Lundy Canyon. They are undoubtedly THE best chicken tacos I've ever eaten anywhere. I can never seem to try anything different...LOL!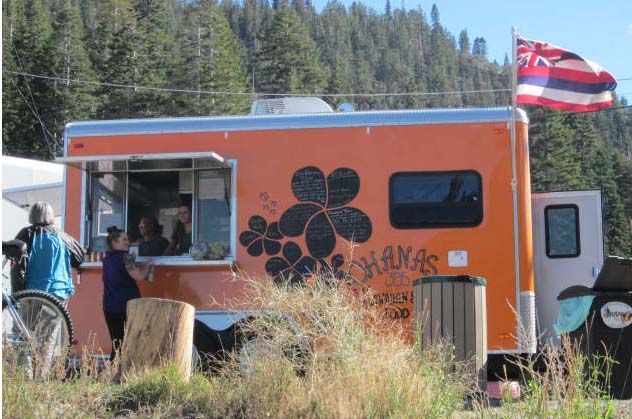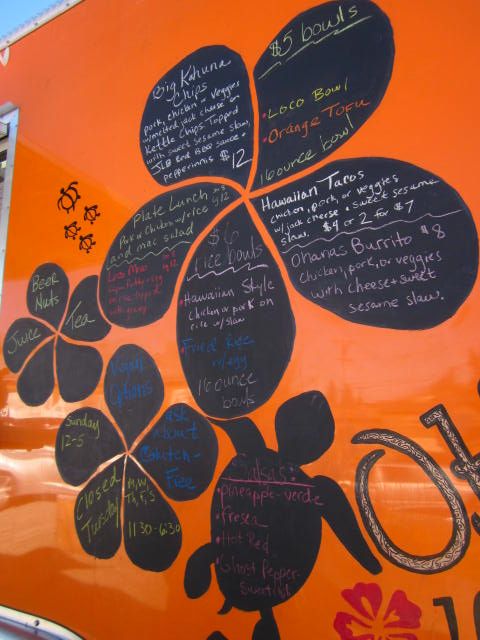 They had trouble keeping their water line from freezing last year, so hope they can resolve it this winter.
http://www.ohanas395.com/
https://www.facebook.com/ohanas395?fref=ts