3/18/18 Nordic ski day #2 out to the Hayden Cabin. Looked like one other person had been out there before me today - they postholed in shoes instead of snowshoeing or cross country skiing - odd! High clouds made for a bit of flat light, but it was nice to get outside for some exercise and Vitamin D.🌞
View of MM from the Sierra Meadows Ranch parking lot.
Tracks in the Sherwins.
The Whites look really white finally!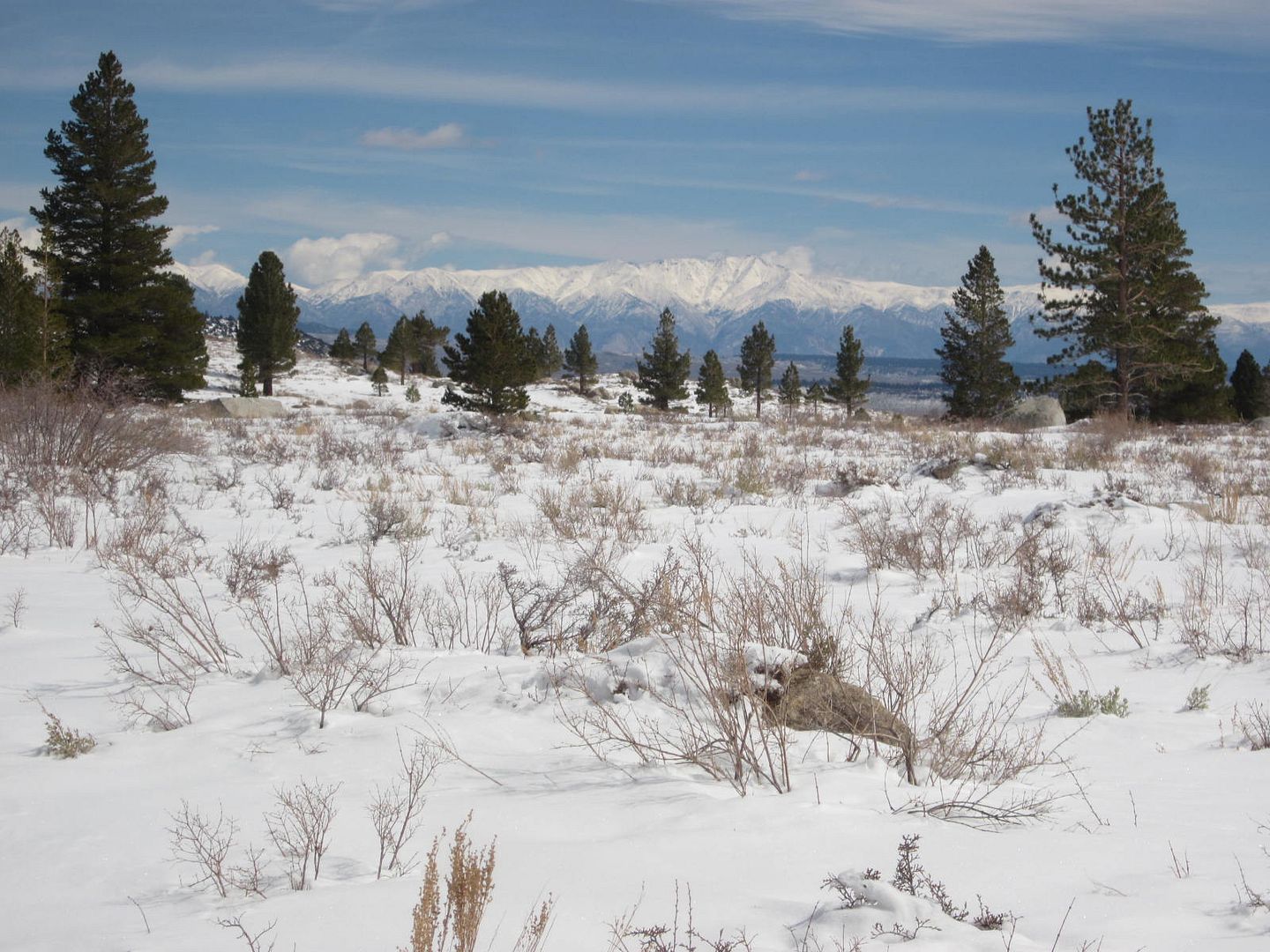 Mammoth Museum at the Hayden Cabin
Notice the hat.