MountainNut wrote:
TheSnowman wrote:
Uptown is clear to the garage and then snowed in just past that point. First ride in the dirt this year... slow and fat and got passed.
Sometimes we simply gotta go back to humble early-season beginnings or back to a gradual-build-up sorta base-period (for one reason or another).
I was in the same boat a few days ago, when I had only cycled for 20 minutes over a 3 week period. Yikes!
Talk about getting passed..
Now finally getting back into the whole grind-it-out, and back into that sustained hours-on pedaling-groove now, tho. Up to 48 centuries so far and need to complete 52 more by Memorial Day 2015 (just a random set-date there, heh..)??? (Rode 302 WINDY km today, so I'm tired.)
Anyone going to any of the upcoming/May Amgen ToC races?
Century rides? Doubles? Double Metrics? Gran Fondos?
You're not going to believe this, but I'll likely be doing the RAW (Ride Across the West) in June. That is essentially a shortened version of the Ride Across America (RAAM). It's only about 800 miles and we'll be doing it with a team of 4 riders, so it's nothing like doing it solo.
And that's a good thing. I've been off the bike for 3 weeks and will have to stay off of it until May, so I wont have much time to train. That has left me feeling like this guy: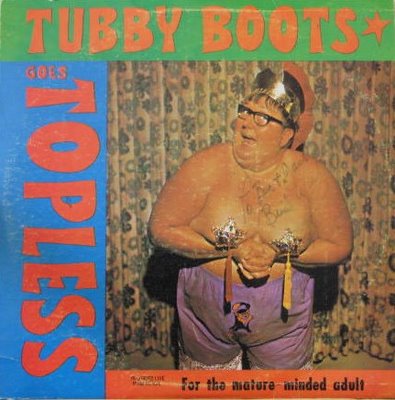 I'll also be doing the Eastern Sierra Double and the 508 on a 2 person team this year. And hopefully, another leg of my X country tour ... from Northfield to Minnesota, Wisconsin and Michigan.
I ran into Teresa at Onyx Summit during Breathless Agony this weekend. Good luck recuperating and training. You're nuts.