Done! And I'm wearing my "I
Dave" shirt again today in his honor.
Here's the tribute I wrote on our FB page along with this cute photo:
Quote:
8/24/17 Dave McCoy's 102nd birthday (founder of Mammoth Mountain)
Not everyone can say their dreams came true. Thank you for your inspiration and accomplishments all these years and for always supporting skiing/snowboarding and the Town of Mammoth Lakes. Hope your 102nd is as memorable as you are to millions of people.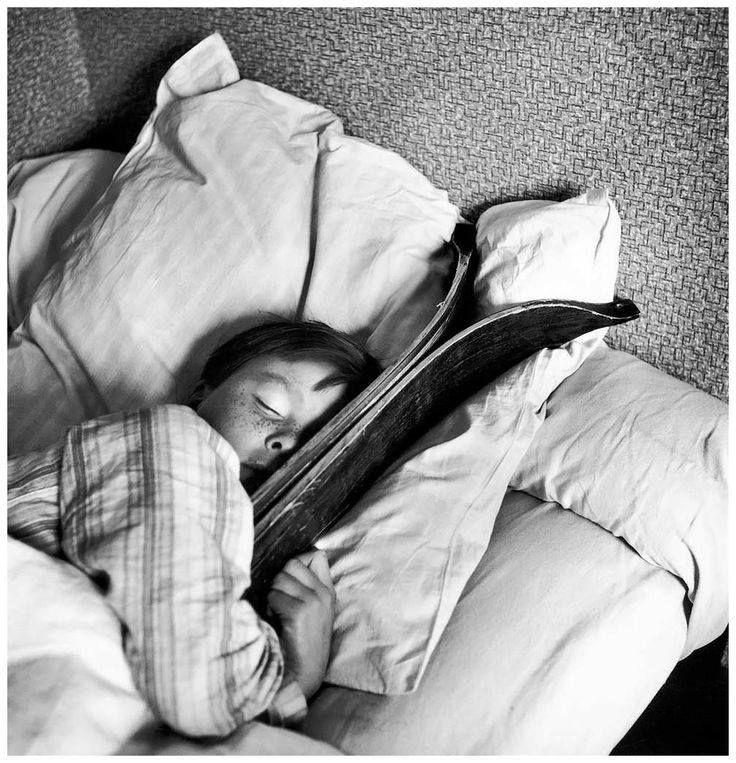 This is probably the video on IG as it was on YouTube and linked on the Visit Mammoth site this morning.
https://www.facebook.com/MammothMountai ... 636887395/