Today our Board Prez, Robert Joki and his lovely wife Sue (also owners of the Gallery at Twin Lakes - which they won't be able to even get to for a while since there is still 4-6' of snow around their cabin) began organizing things at the Hayden Cabin to prepare for the Hantavirus bleaching and deep clean to begin the end of this week.
They were just so happy to be back "home" after returning from where they reside in Portland in the winter, that they didn't even care it was so dang cold and windy out today. They had three heaters going inside the cabin and it was still freezing, hence how bundled up Sue was...LOL!
Mammoth Creek is running high, but has come down a little due to the cold temps since last weekend. Good to keep the run-off slow as we know flooding of the lawn will be imminent.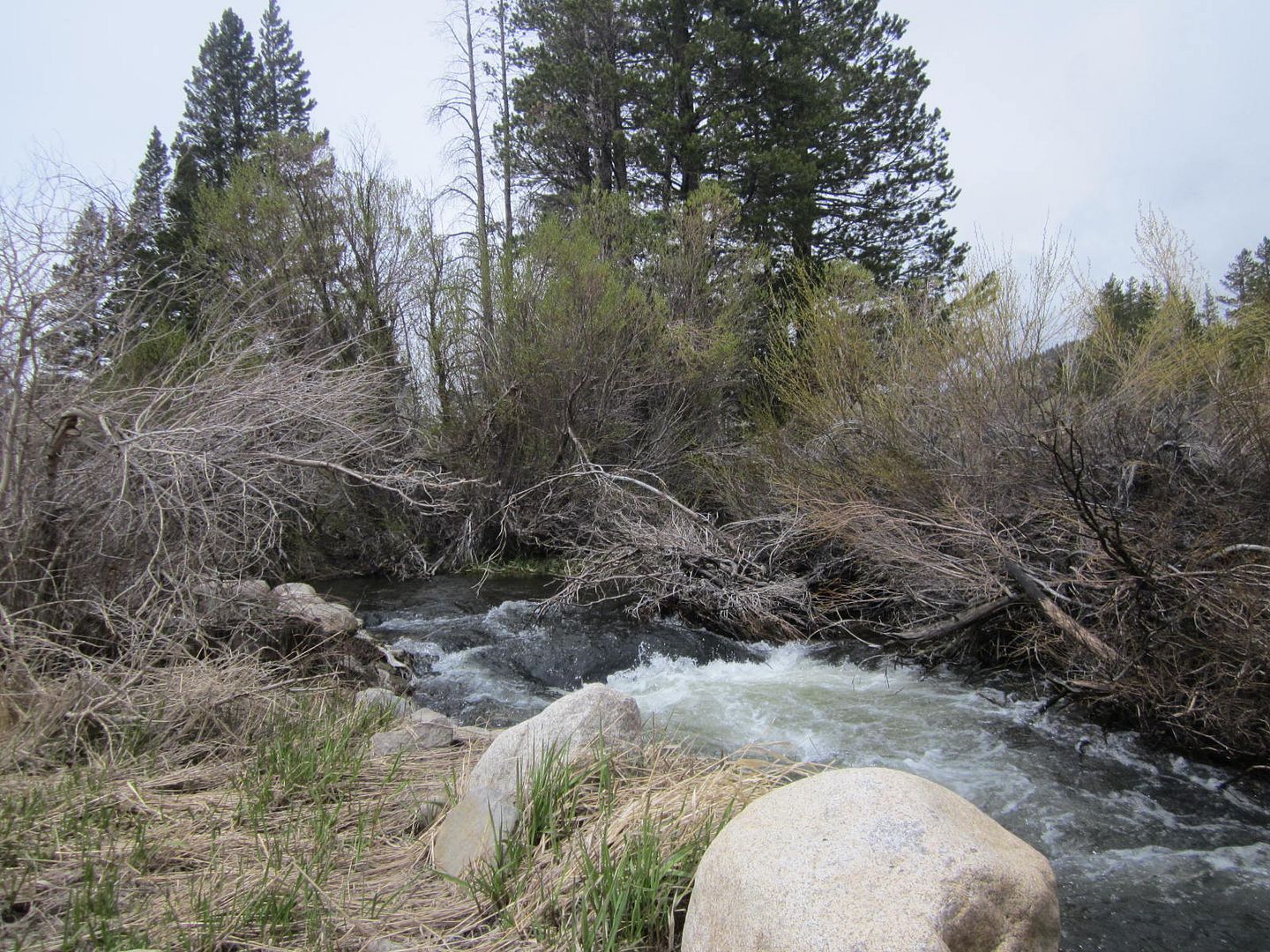 _________________


Always carry chains.


"

You can't get too much winter in the winter.

" — Robert Frost.


www.mammothmuseum.org