Is this like the Super Harvest Blood Moon? Everyone has different description....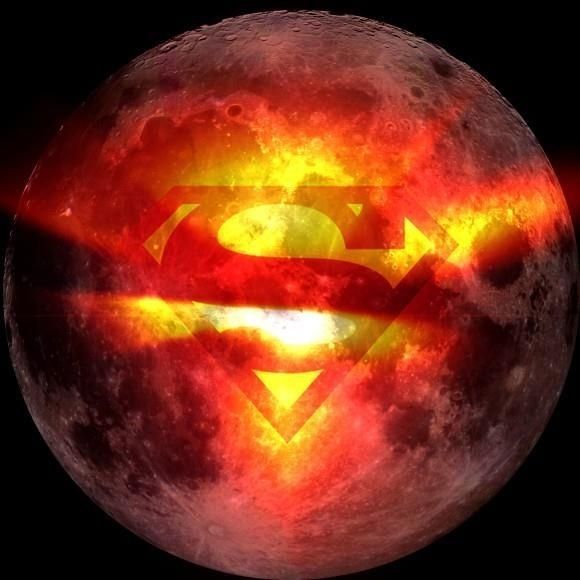 As long as the clouds hold off....
BTW been really appreciating the early morning sky with bright Venus and then Mars and Regulus just a finger apart...
! On October 26, 2015, Venus, Mars and Jupiter will all come together to present the closest grouping of three planets until January 10, 2021! They'll all fit within a single binocular field.