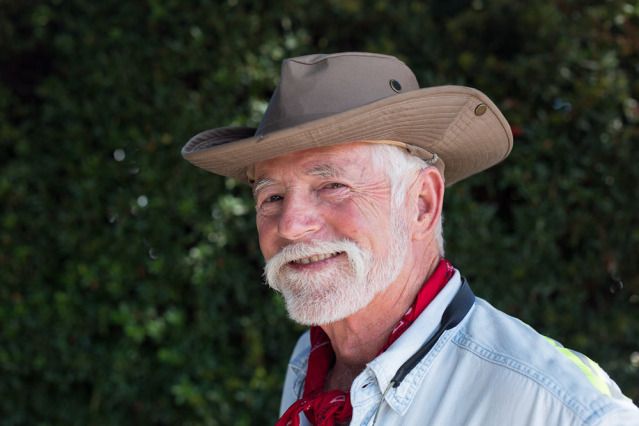 some outSTANDIN news here
10am last thursday, I was reinvited to be on the Mike Slater radio show AM 760 here in San Diego to tell Beulah's story.
During the on air show, a fella called the station to say *HE* was going to ressurrect Beulah FOR me! and left his contact info
He was HERE this mornin 10am w his mechanic to inspect her remains annnnd -- as soon as I git her unloaded of all her gear, he's sending a rollback tow to collect her and transport her to his business where he estimates it will take 6-7 months to "raise her from the dead" -- repair --rehibilitate - -update --renovate and make her like NEW agin!
I'm overjoyed!!!!!!!!!!!!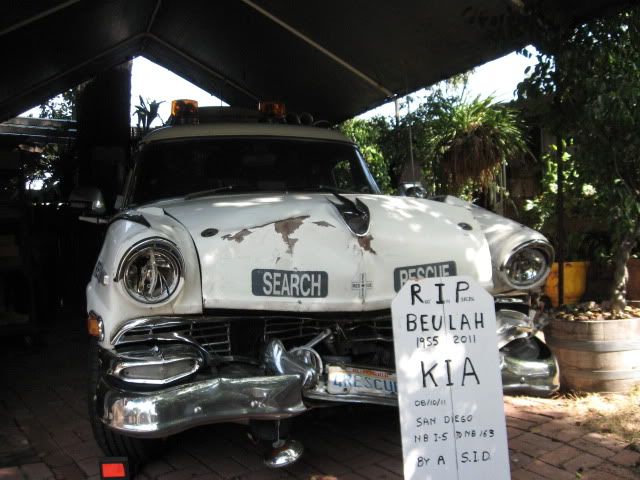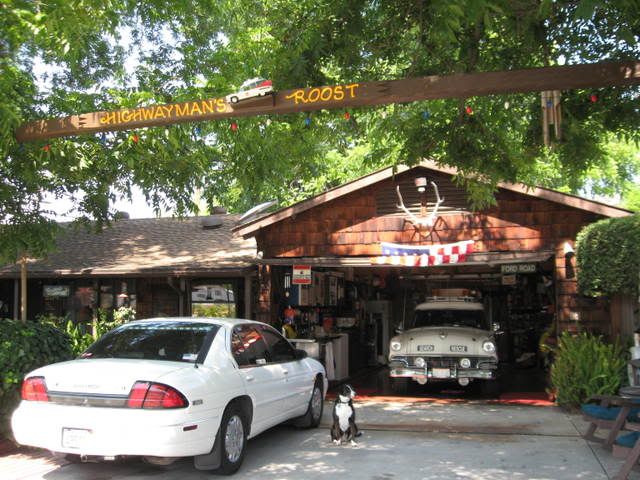 She'll be beautifull, usefull, and a familer sight on the I-8 corridor aGIN!
the way she WAS -- and WILL BE aGIN!